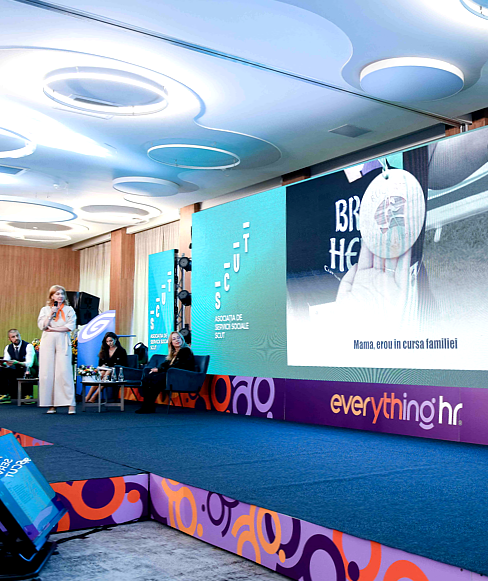 The Great People Inside Conference is world class. Is one of the best organised events I've had the pleasure to attend in the last 10 years.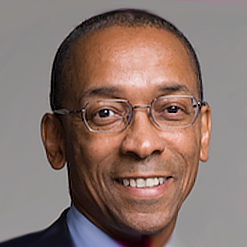 William G. Harris
Chief Executive Officer | Association of Test Publishers (ATP)
"Very professional conference"
It is a very professional conference. There are a lot of people from different companies in Romania that also work internationally. The quality is high and very well organised.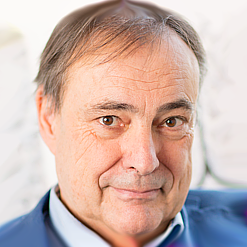 Wilmar B. Schaufeli
Professor of Work and Organizational Psychology
"A lot of chances to learn"
The conference is very professional. I really appreciate the effort of bringing a lot of speakers with different perspectives, both domestic and international. You have a lot of chances to learn.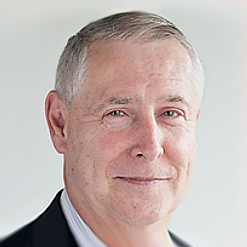 Dan Hill
Founder & President Sensory Logic
"There is a lot of variety"
It was great, it was very exciting! The conference itself looks so gorgeous. The people in the room are connected to what's going on in the world, they feel good and they bring the best versions of themselves.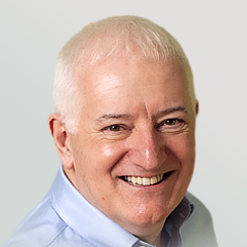 Deiric McCann
Head of International Genos International